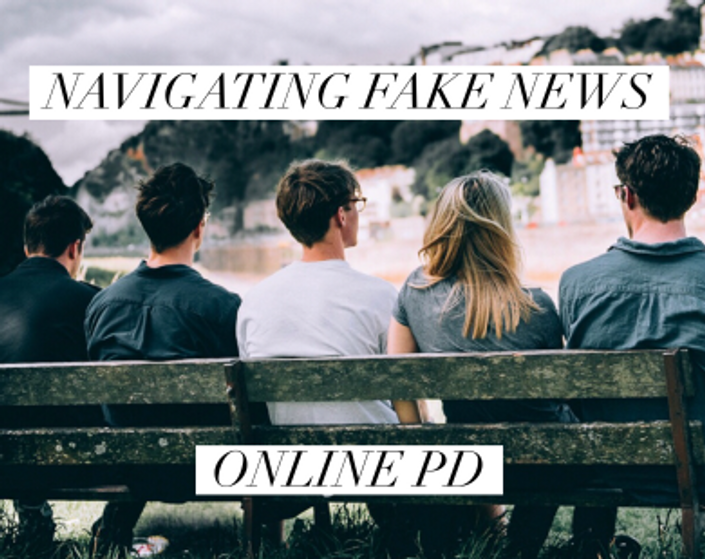 Navigating Fake News PD
Helping students be informed media consumers
FAKE NEWS and MISINFORMATION PD

This accredited online PD will support teachers to:
Understand what Fake News is and why it's more prevalent today than ever
Identify how young Australians consume media and their reality with fake news
Discern why it's important young people see through misinformation
Learn how to identify Fake News online and in traditional media
Review examples of Fake News in action
Gain insights into what Facebook are doing to fight fake news and what that look like for Facebook users
Implement the 5 strategies to help teachers and students navigate fake news
"This is an up-to-date and informative course. I liked the re-introduction of the term 'misinformation' which was the buzz word years ago, and how the expert from the LSE asked us to cease the use of the term 'fake news' as Trump has misused it and it has lost a lot of meaning.
It is great to use the zeitgeist term of 'Fake News' however, to help focus people on this old topic that seems new all over again in the digital age!
I appreciated the apt term 'Ad Farms' that I didn't know. I think the information presented here will help me in many subject areas in the classroom. Thank you Helen!"

Louisa Barnsley
"Thank you for the informative course on fake news, it was great to see some of the ways that we can combat fake news and educate our students in the classroom. I'll definitely be going through these steps with them!"
Jordan Muench
Thank you so much for the energy and thought you've put into this rich online digital learning course.
You provide excellent resources and ideas, even for an English teacher like me, who thinks they are already savvy enough when it comes to teaching media literacy and persuasion.
I thoroughly enjoyed your lectures.
Keri Rehfisch
Great to see this information presented in an easy to digest format.
Rhonda Joanne King
"This has been very useful for me to help my students decipher fake news around them. Students are well aware of fake news but feel they can't do much about it.
This gives me extra knowledge and tools in the classroom and beyond."

Alpha Cheng
"This was a very concise professional development course. The strategies to spot fake news are very helpful to guide children to investigate the authenticity of their news provider.
This is very much a relevant and important subject to learn about to help guide children to discover what is really happening in their world so that they can lead safe, happy and productive lives.

The quiz is a good way to review the content of the course."
Vanessa Archer
"Thank you for going to the effort to create this PD module. I found it very straight forward and informative."
Andrew Macleod
"I liked the quiz as it helped me reflect on the points raised in the modules.

An interesting overview of what makes fake news. This is a term used freely by President Trump yet I have not really understood until now what fake news is.

Thanks for an interesting and informative course."

Meg Van Beurden
Your Instructor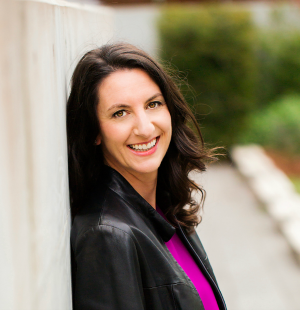 Helen Roe is a leading authority on digital and strategic communications, with over twenty years international experience with global brands, public, private and not-for-profit sectors. She now consults and coaches clients through her online business at www.helenroe.com
---
Helen is passionate about empowering our youth, in particular teen girls, to think creatively and critically about their digital lifestyles, build strong personal values and feel confident in their choices. Her book GirlTribes was published in 2016, helping teen girls to thrive in our media marketing world.
Brands and organisations Helen has worked with: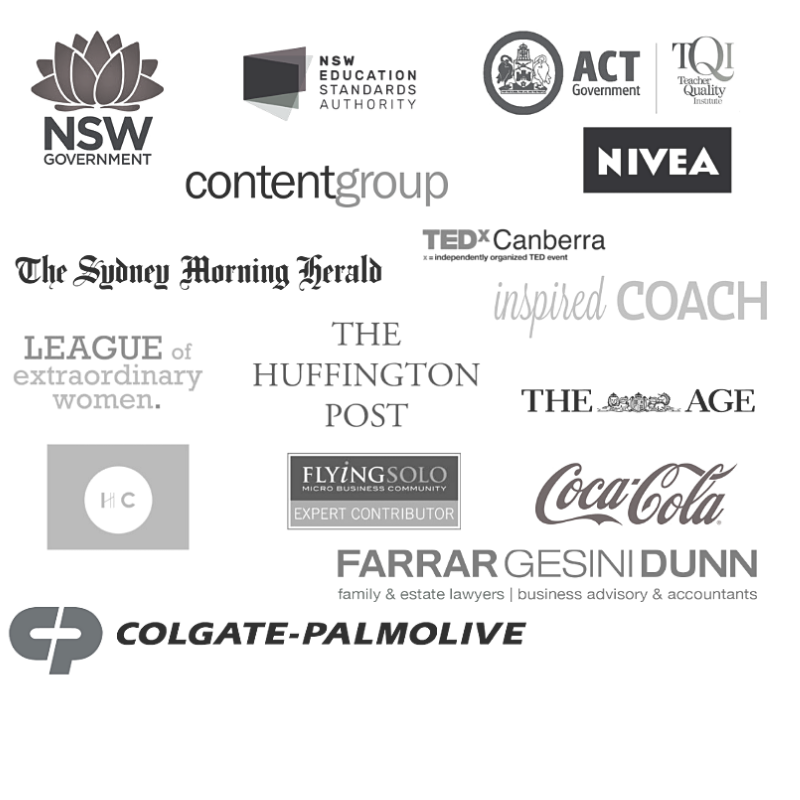 "Thank you for an interesting, up to date and topical PL.
Some great information that is relevant to students of all ages."

Lauren Gudnry
"Nice going on creating such an informative professional learning program."

Robert King
"It was great learning, I enjoyed it!"
Gracy Singh
"I have really enjoyed this PL. Definitely something that should be shown to students as well so that they can navigate the news, both real and fake, that they are constantly bombarded with."
Natalie Jenkins
Course Curriculum
MODULE 1
Available in days
days after you enroll
MODULE 2
Available in days
days after you enroll
MODULE 3
Available in days
days after you enroll
Frequently Asked Questions
When does the course start and finish?
The course starts now and never ends! It is a completely self-paced online course - you decide when you start and when you finish. However, it is in your best interests to complete the course within a realistic time frame (eg 7 -14 days) so that you can then be assessed and rewarded your one hour accredited PD.
How long do I have access to the course?
After enrolling, you have unlimited access to this course for as long as you like - across any and all devices you own, until you complete the course and have been granted your one hour PD.
What happens when I click the 'enrol' button?
You'll be asked to register for the program and process your payment. Next you will receive an email with your login details. You will then be able to log into the member's portal straight away and access the course materials. Haven't received the email? Drop us a note to
[email protected]
and we'll get you sorted.
How much time do I need to complete the program?
The program will take roughly one to two hours to complete.
Are there any tech requirements I need to complete the program?
All you need is reliable internet connection and you're good to go, on any device.
When do I receive my one hour PD from TQI/NESA?
All going well and pending your full completion of the program, including the quiz, you will receive your one hour PD within 7 days of completing the program. You will be notified of this via email.
I've never done an online PD course before. Will I be able to communicate with the provider if I have questions?
Absolutely. This online program offers you the best of both worlds. You can complete the program in a time and place that suits AND ask questions directly to the course provider. You can email
[email protected]
or add your comments and questions directly in the comments section of each module in your private log in area.
What format is the program delivered in?
This Fake News program is a self-paced online program delivered via 4 structured modules. Modules are presented via videos, delivering a combination of teaching concepts and case studies to demonstrate real life examples. There is also a quiz at the end, to test your knowledge!